Discussion Starter
•
#1
•
Blew off of work today and went for a ride. It was a beautiful fall day, temp was mid 60's, I headed out across western NJ and into PA.
Besides cars and bikes, I have always loved trains, so today I followed the old Lackawanna Railroad main line across the Pocono Mtns from the Delaware river to Scranton. It was cloudy in the Pocono's so some of the pics are a lil dark but... It was a great, GREAT day!!!!!!
Delaware Water Gap. NJ on right, PA on left: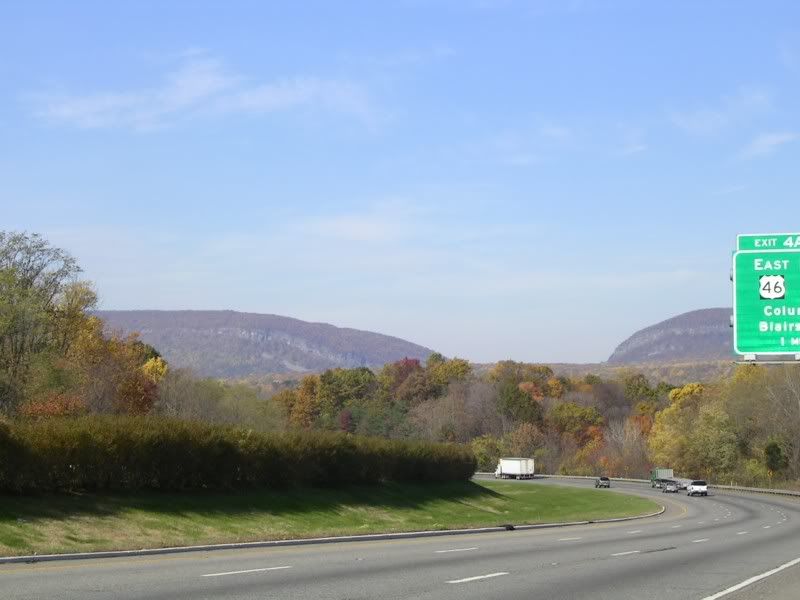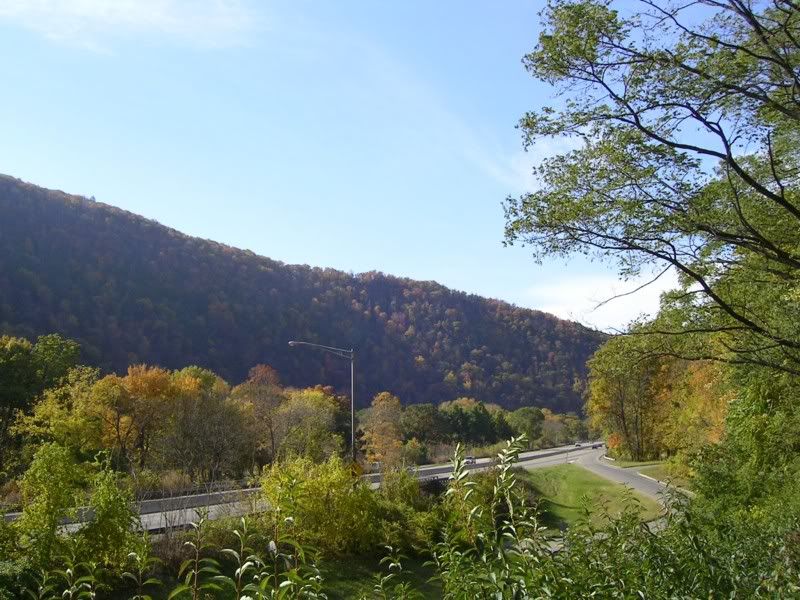 Delaware river:
A brook I crossed: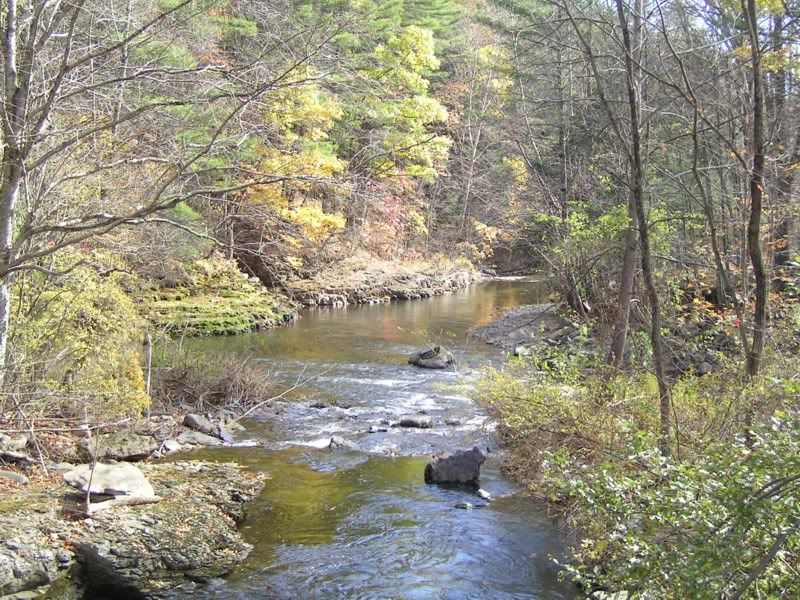 A restored train station in Cresco PA: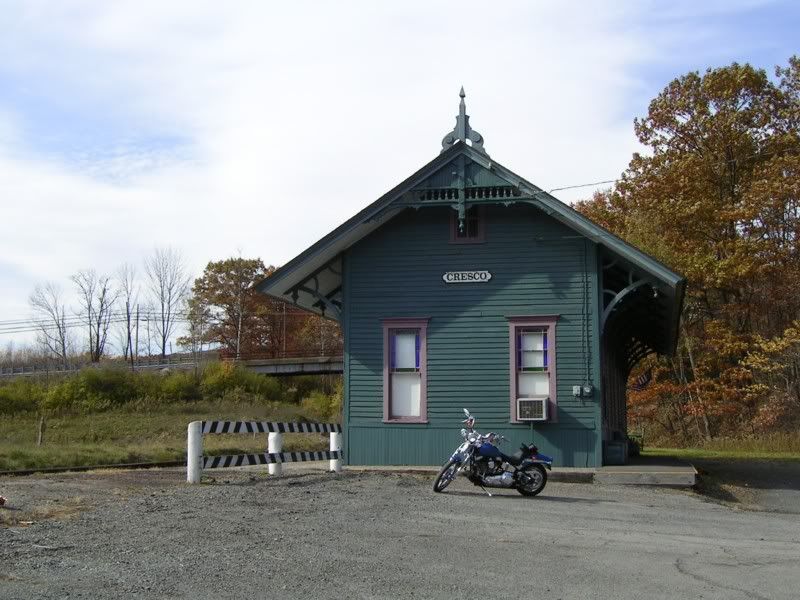 Freight train passing an old switching tower: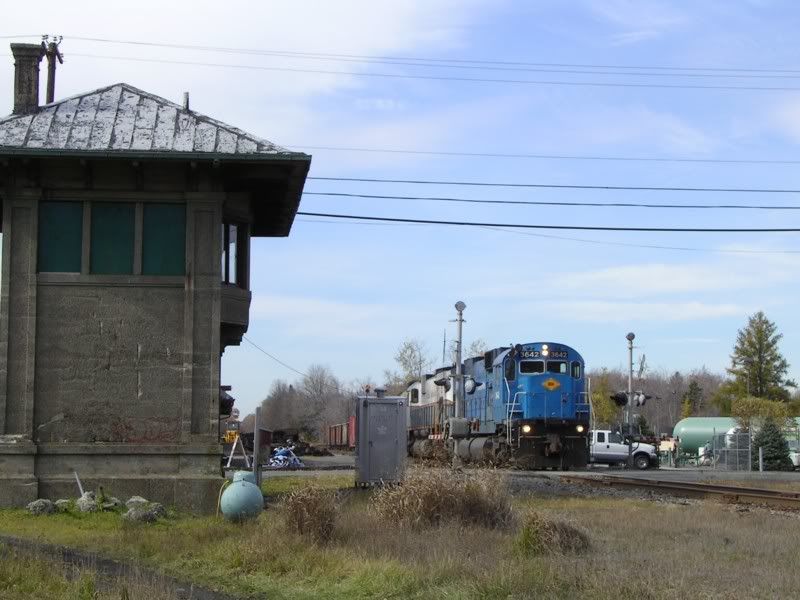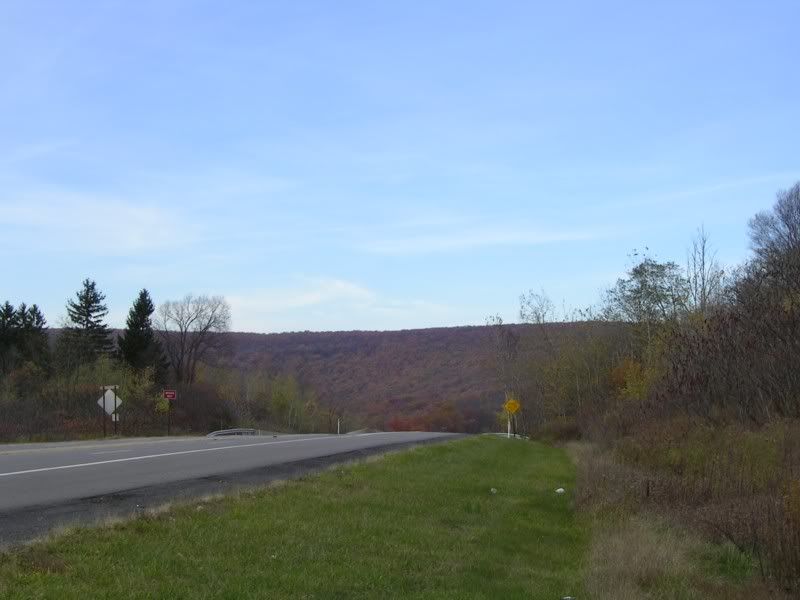 I 380: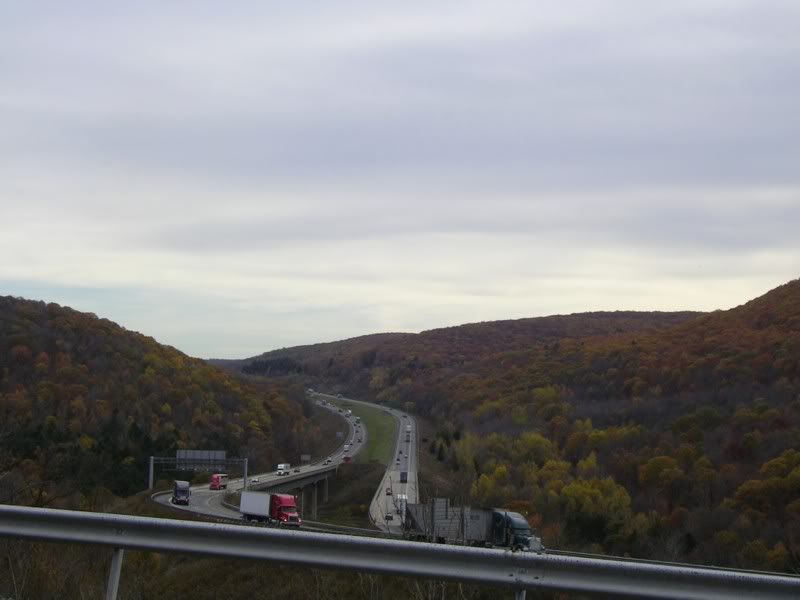 Scranton PA train station Now a hotel: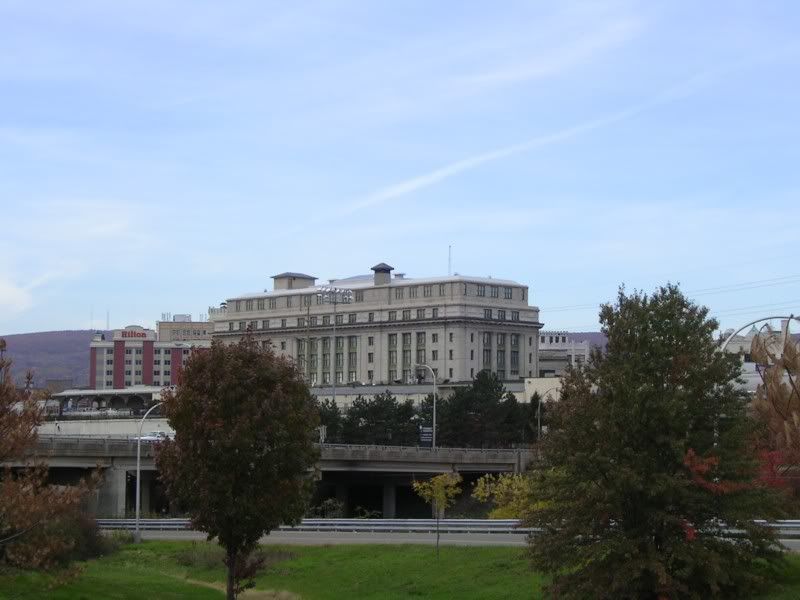 I stopped by the Steamtown National Historic site where they have a bunch of old steam locomotives.
One from the Reading RR (from the Monopoly game)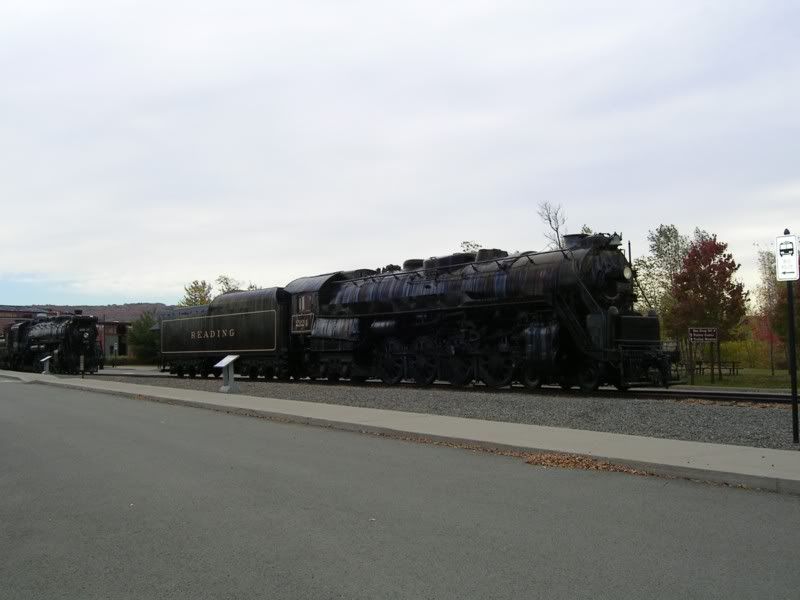 This one if from the Grand Trunk Railroad. Remember the band Grand Funk Railroad? This is where they got their name from: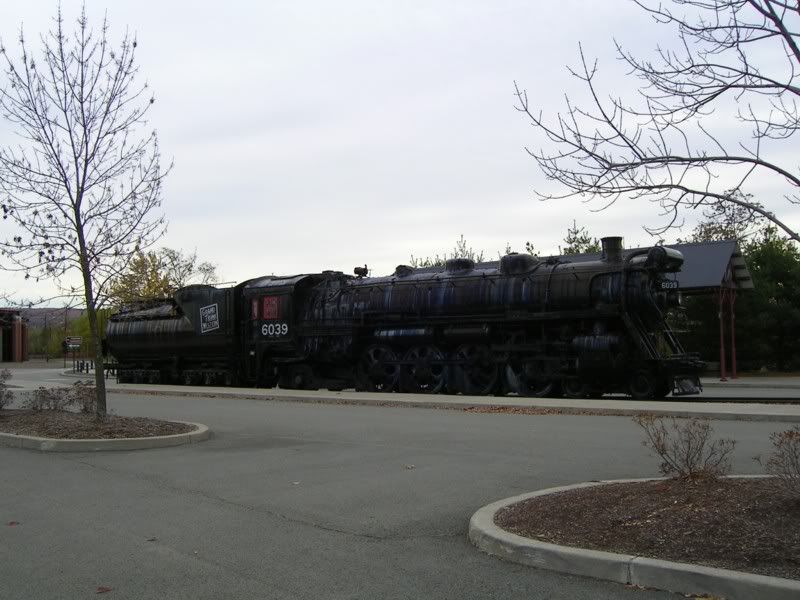 This last one is a Union Pacific "Big Boy" These were the biggest steam locomotives ever built. They were basically two locomotives made into one. The lower part where the wheels are actually articulates like a semi truck so they could go around turns. These made 7,000 HP: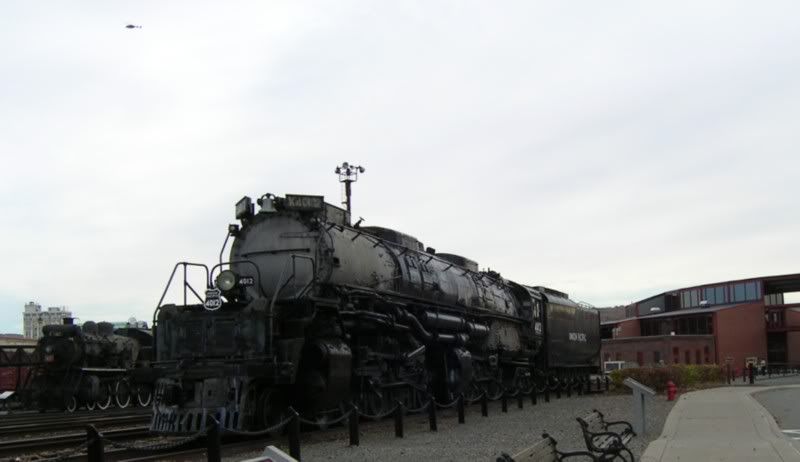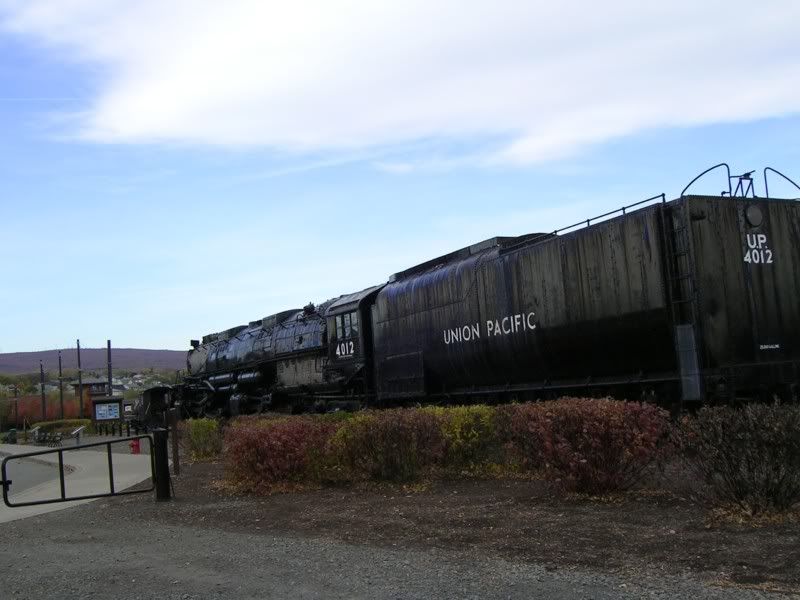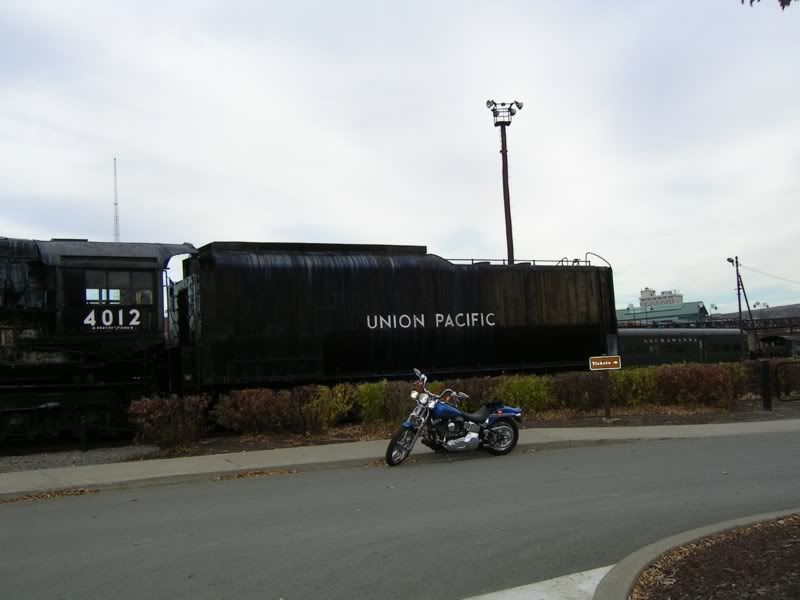 Hope yall like the pics.