Every year, I either send out PMs or start a thread thanking folks for helping me and being TRUE friends, in the biker sense of things. Most of you guys know whats happening in my personal life and have received many PMs with Prayers, etc.
You guys ALL are great, and surely I will miss some that will piss me off later, but SPECIAL Christmas wishes to:
autoworker; RBabos; strokerjlk; hdryder; nw-guy4-fun; pwmorris; dog155; bvbob; c-cat!; fxdryder; TXCHOP; laserp; Cowboy Tutt; Bad Disposition; msocko3; rredneckn2; jeffytune; texasbowhunter; DRG; hightop; Rob71458; bobbyjoes; lonewolf55; boatnut; FLTRSE3CLONE; Jam65; scooter trash 1; 2wheelrider; prodrag1320; torqueinc; DURWOOD; Springer; coolmaker; and not last... Mercury.
I love you guys and YOU have helped ME more than you know.
I wish you all the best Christmas possible, and to all the members here, I wish the same.
You are the folks that keep me going, when I just feel like NOT caring anymore, OK?
John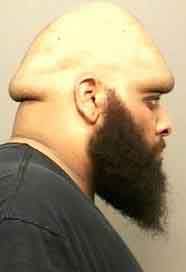 HAHA!!!:redrolf::redrolf::redrolf::redrolf: