Discussion Starter
•
#1
•
Doing some pre-game shopping before I buy my motorcycle and like the looks of the arlen ness big sucker air filter. Its very similar to the stage 1 kit that HD sells for the sportsters.
Most likely I'll be looking at an XL1200 sportster, rigid mount. I like the open element look, and may even go with the screaming eagle stage 1 round kit itself. Haven't decided. What I have decided is I like the open element look, but want to spruce it up with a trim ring of some sort to cover the front of it.
What I want looks like the ones in these pictures: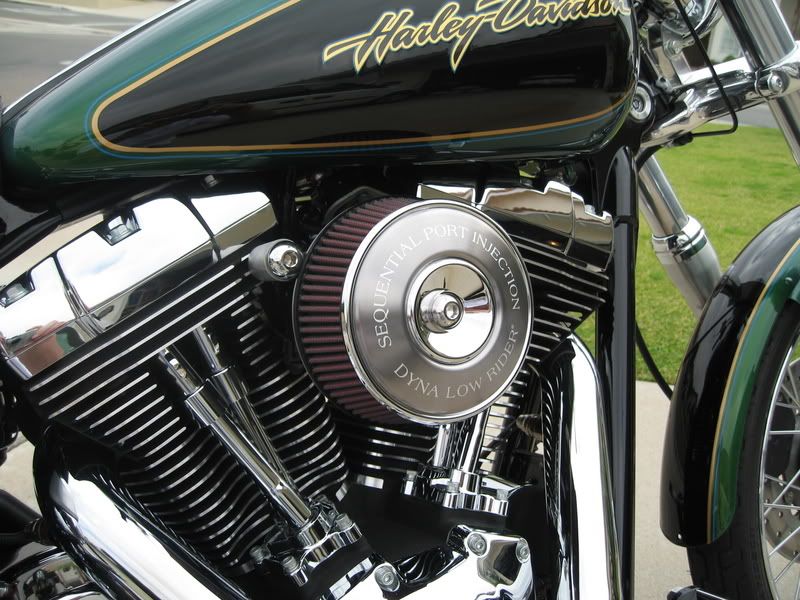 Now, I've found some decent looking screaming eagle trim rings, but they appear to have adhesive backing to attach to the twin cam foot ball style covers. I want something that looks like the top picture, but I can't find anything on how / where to get it, and how to get what I need to hold it on, namely the center piece and bolt. I can find the bolt, but not the center piece. Hopefully someone can help me.