Hey guys, I'm new to the Harley community, well I'm new to the bike community actually.
Anyway, I just picked this bike up last week and I've got lots of questions!
Hope you guys can help me out!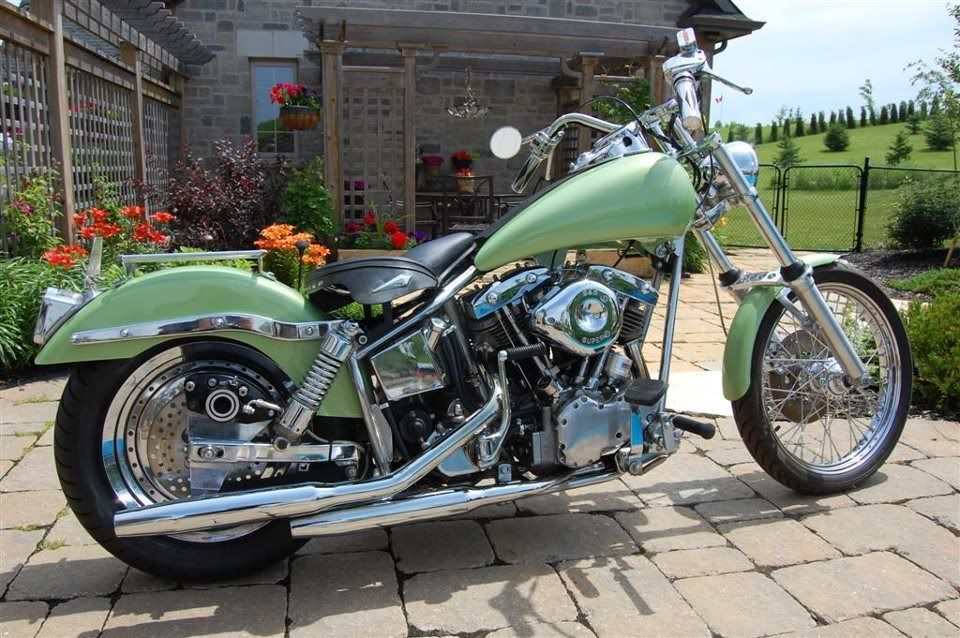 1 thing I NEED to do is to change the forward controls! #1 they are just too close. I am 6'2". Second thing is the brake pedal is behind the peg which I find kind of awkward!
Second thing I need to do is find the oil drain and the oil filter! Haha!