As I've mentioned before I have an FLSTF 03 with these mods:
SE Heads
Big Bore
SE Flat Tops
SE Ignition
Roller Rockers
Ultima Lifters
Woods TW-5G Cams
Thunderheader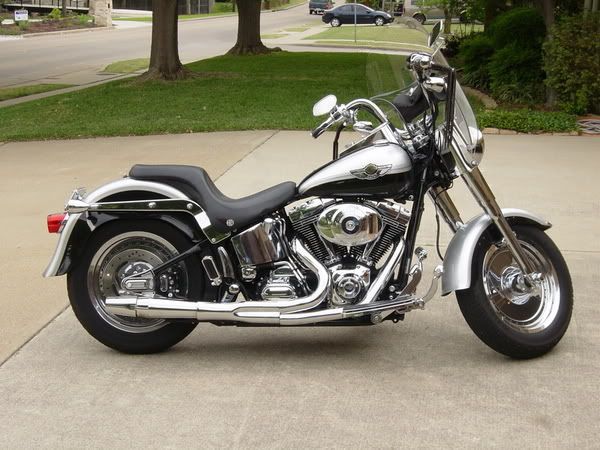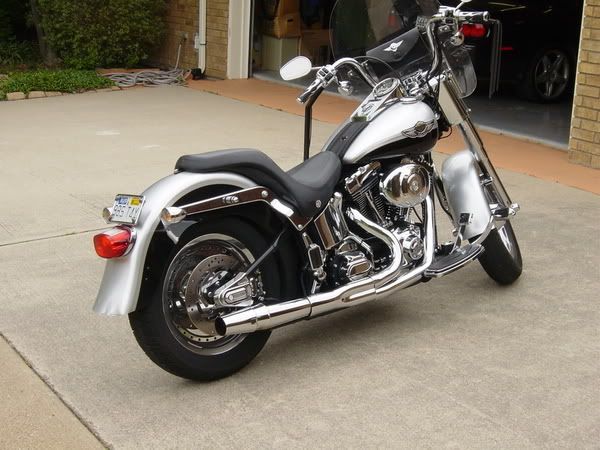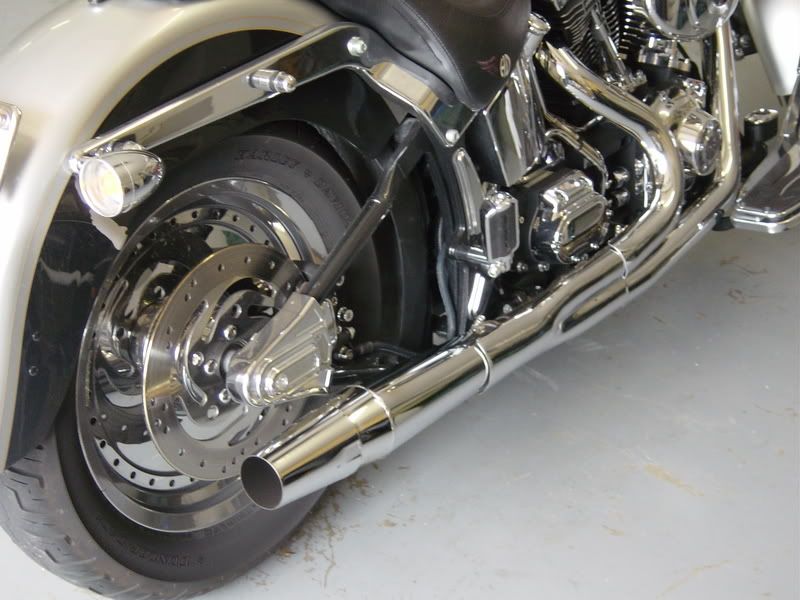 The bike has 24K miles on it and the dealer has offered me $15K. I know I'm taking a hit on it but knew going in that any upgrades etc weren't going to be an investment
The new project looks like this:
06 Electra Glide Classic Vivid Black
Detach Tour Pak
HD Stripper seat
Color matched saddle bag latches
Bullet rear end light system
Chromed lowers and all switch housings etc
Front and back lowering kit 1"
Full set of floorboard, grip, pegs kit
Stage 1 and download
V&H Oval slip ons
Chromed brake rotors
Sissy bar
Bag to frame filler strips
Other considerations:
White white walls for the unique look some of you have gone with
Big Bore kit (but wouldhave to eliminate a lot of above to swing it)
My primary questions, but welcome all input, is:
Is there anything listed above that you would pass on right away in order to make budget room for the Big Bore, particularly since I'm accustomed to a high performing motor? How will I relate to a stock 88 with just stage 1?
What do you think of the "out the door mods"? Anything you'd delete or add that would save money?
Also, I feel like the trade offer is fair, (knowing full well that I have more in it), but at 24K miles, would I be able to do "substantially" better on a direct sale with those miles?
I recognize much of this is opionion, but I've found theres nowhere better to get some good input than this enthusiast board:thumbsup: