It looks like the engine is part of the frame, the structure. Or else it just hangs from the backbone, but I'd think not.

joe
Joe missing downtubes, Joe getting downtubes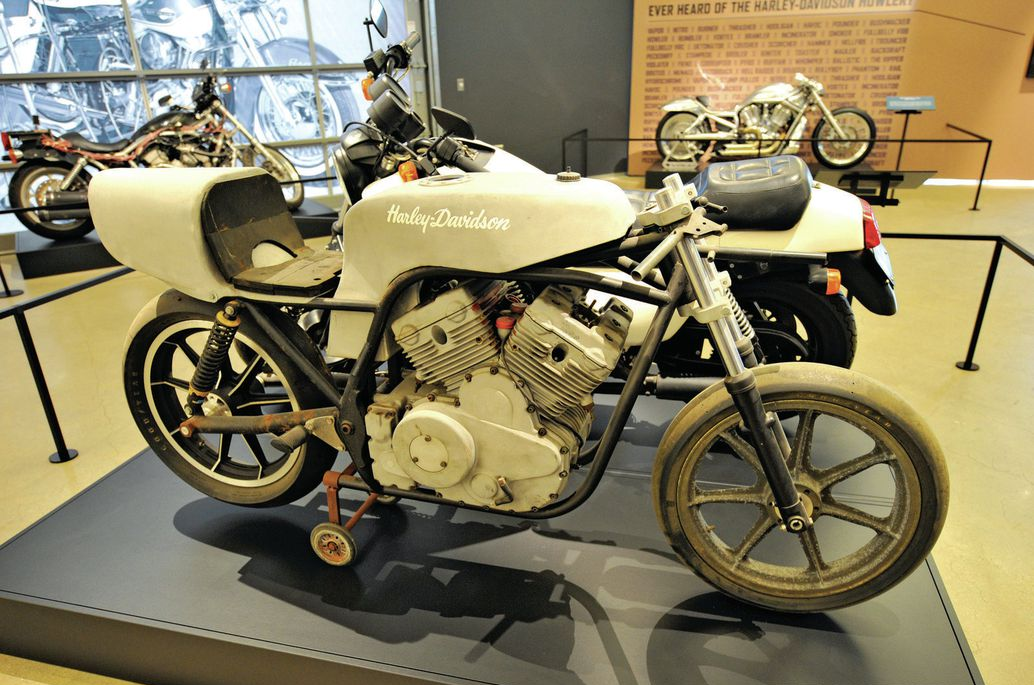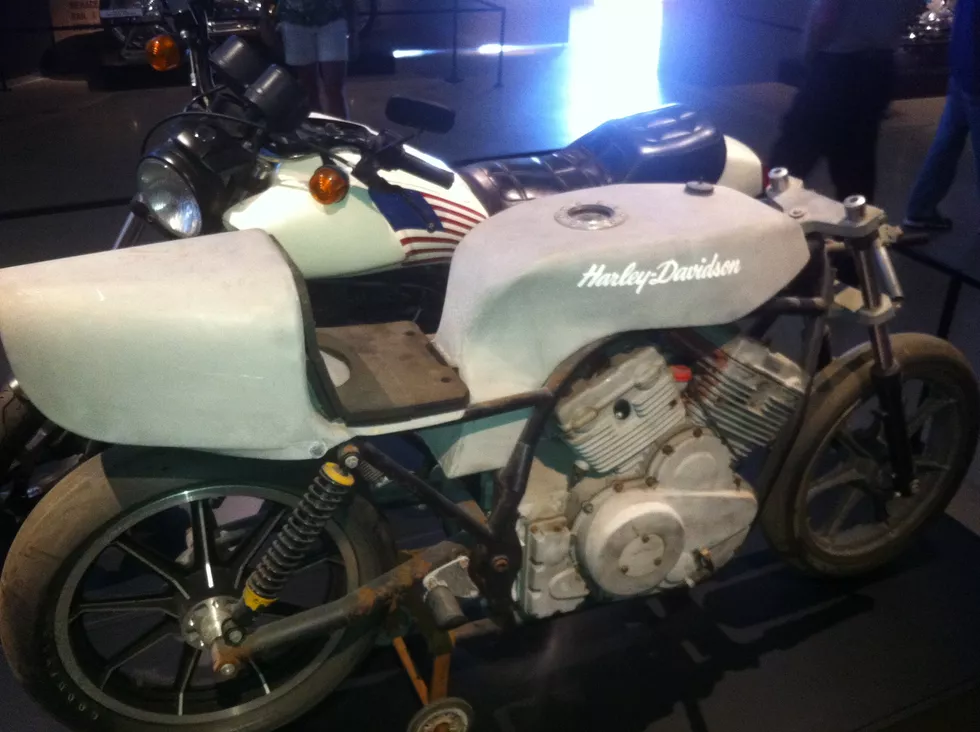 [/URL]
....one of their dozen NOVA versions they had in their multi-million-Dollar program, which was thought as a possible racer and based on the XRTT chassis ...
a bit spindly though, the tubes.....possibly would have been a flexi-flyer with the 180 hp they thought they were aiming at, i don´t know.......
.....for flexi-flyers, the usual big engine motosickles of that time, they were too....so it woulda been era-correct....
But you´re right, otherwise it was....:
"....A pressed steel main frame, using the engine as a structural member, so without a cradle design no front downtubes are
necessary giving the bike a cleaner look as well reducing chassis weight. ...."

,,,,,Elegant, aerodynamic bodywork for touring versions included sleek saddlebags with integral turn signals and a low-profile top box.
Wind tunnel testing of each version was done to minimize drag and turbulence while maximizing aesthetics.
The fairing that was so carefully designed and tested made it into production for use in the Nova touring versions was used on the 1983 FXRT Sport Glide.
The distinctive shape of the Nova's hard saddle bags found a place there, as well.
...."
Early rendering ....., screaming BMW, luckily not what made it to prototypes (one could think for copyrights, when comparing
the fairing with the Beemer..) and thus not to the FXRT...:
[/URL]
Shortly before the buy-back AMF decided to skip the Nova-bikes in favour of focussing the production towards the Evo engine instead,
and with the Gang of 13 having no Dollar for both..... we can finally be happy they kept the Blockhead but saved most of the bodywork of the Nova tourers.....
I like the Willi G. approach to keep the front clean and hide the radiator ......which was why it got Yamaha V-max gills years before the Vmax appeared....
And it had that Buell ZTL type brake rotor over a century before the Buell had one, which would have been another sweet part to transfer ......
(but maybe would have been on the large side as a 19"-wheel version.....)
[/URL]
I don´t know what it is about the german flag on the tank, maybe it was meant as a Porsche signature on that one ... ?.....