Discussion Starter
•
#1
•
Hey guys. I'm new to bikes. New to Harleys. I picked up a shovelhead 66 that was last on the road in about 2005. Ive driven it a bit around the block. engine runs strong. I'm having some blue smoke coming out of the front exhaust and the exhaust is a bit gummy. No smoke coming out of the back exhaust and pipe is bone dry. 1 thing is the previous owner filled it right to the top with oil. could this be the cause? I havent drained it yet.
And I haven't been able to find the oil filter...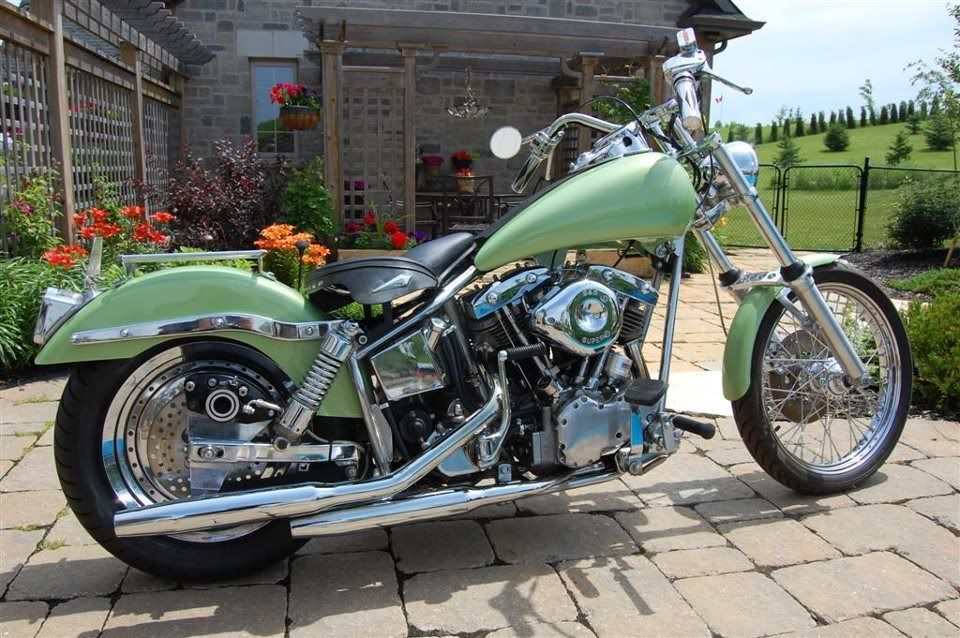 IT is the bottom exhaust pipe at the front of the engine. Any help would be appreciated.