Nothing fancy loaded with MANY rode scares my bike is stock other then the HD sidecar with over 92K on it. Before I put the hack on I have all the states listed in my signature on her. It is not a show bike it is a daily rider and is my main means of transportation. I bought her new and every single mile I have put on her. I do all my own work and have been riding and working on Harley s for 42 years none stop.
I put the HD sidecar on do to my heath as I will not give up riding till I now longer can ride. I hope to catch my last 5 states excluding Hawaiian with the sidecar on. Do to my heath and situation I got behind on my long distance riding. The sates below where all one on my 02 ultra.
Many years ago when I was 10 now 58 there was a neighbor that lived near me that had a BSA with the US painted on his tank. Every time he would ride in another state he would have the state painted in and a life long dream was born. With the Lords help I will reach this goal this goal. I all so have 5 Canadian provinces and hope to get a few more before the Lord calls me home.
All the states listed below where done in less then 5 years. I do not ride fast I just ride far.
Thanks
Jeff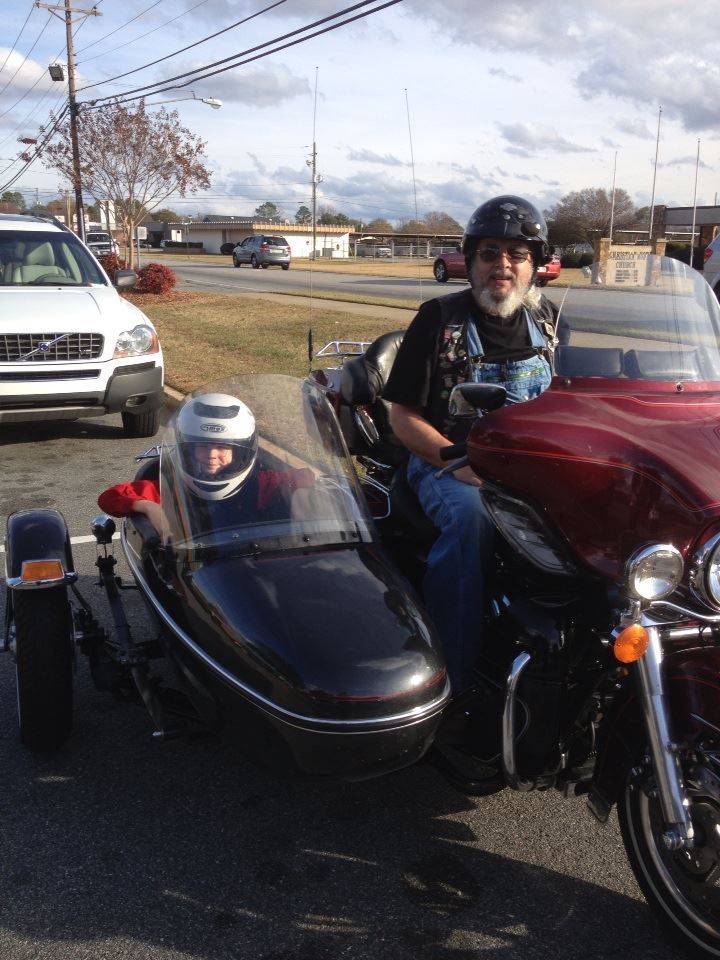 Tent camping in north Ga mountains last month. Yes I ride in all sorts of weather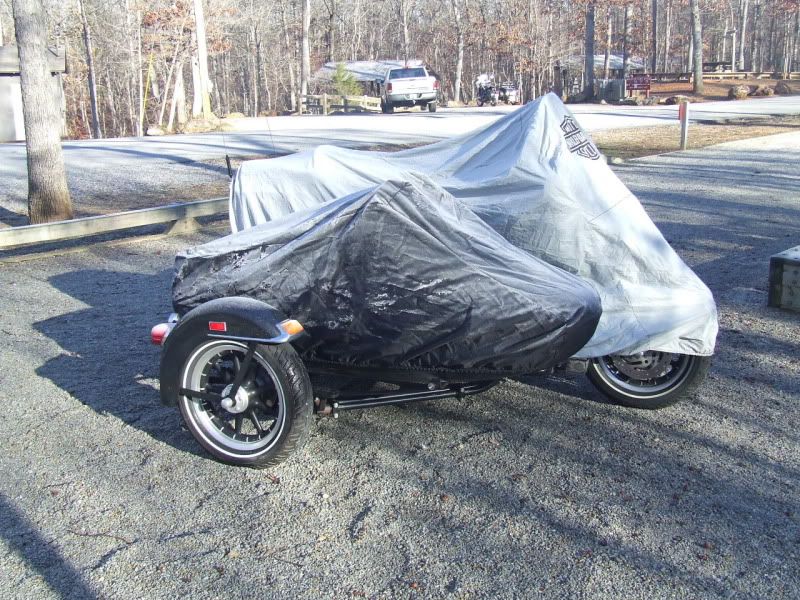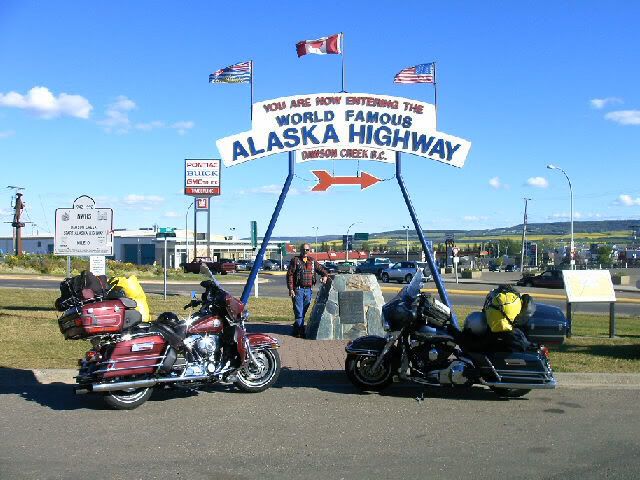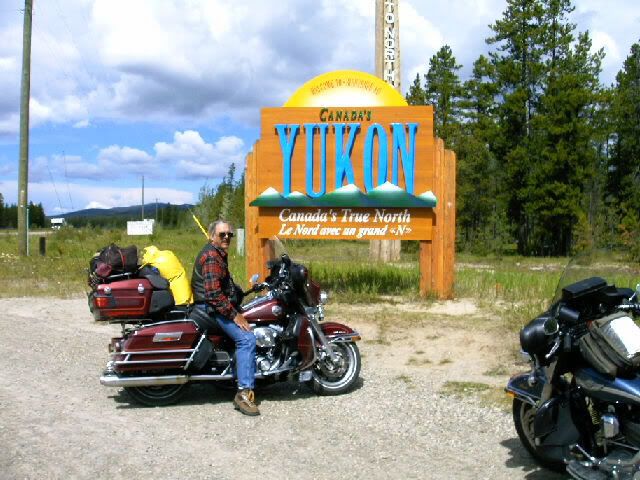 __________________
6 more states and I will have them all on one motorcycle
If you see my motorcycle on a trailer call the police it was stolen!