Here I sit, a year later, looking at this stoopid computer. More extremely miserable heat this week. I think records were broken 4 out of the last 7 days.

OK City tied their all-time high temp of 113* this past Wednesday, which has been on the record books since 1930-something...during the friggin' Dust Bowl!

The house A/C went out sometime after midnight this past Thursday, a switch burned up and it stopped cooling waking me at around 1:30 a.m. The whole system had just been serviced in July but this one switch wasn't replaced. Since it was so recent, there was no service call fee and parts/labor ended up less than $100.

All the lakes down here are below 50% capacity, power grids are almost pegged out, and not a cloud in the sky.

I'm gonna try to go for a ride on Fury as that blasted sun comes up. Hope to see some other sweaty fool out on 2.
__________________
Scrubs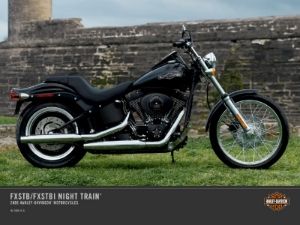 USAF MSgt (
Ret
.) nineteen & ninety - twenty ten