Nice job. I like how you relocated the dummy lights onto the console.

I have an 04 FXDX that had the same speedo and tack setup.

I just replaced my tank with a Wide Glide tank. Speedo and tack problem solved. I was also able to get rid of the ignition under the the seat.

The scoot no longer looks like an FXDX.
__________________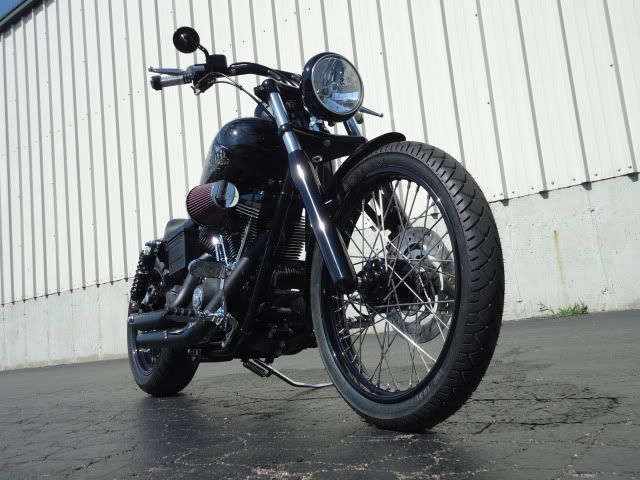 2004 Dyna, Stock Modified